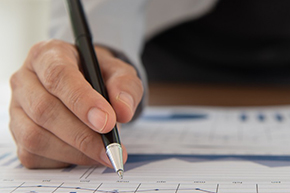 Complimentary Financial Review
At Summit Planning Group, we believe that the first step in creating a successful financial plan is a comprehensive financial review. We'll discuss where you are now, as well as upcoming life changes and your retirement goals. With an analytical eye, we'll review your existing portfolio, looking for areas of high risk and potential ways to improve your portfolio to give you the best chance of achieving your dreams. We will point out ways to improve your portfolio diversification, reduce your tax bill and protect you from the unexpected. Life insurance needs, retirement plans, IRAs, anticipated retirement income and cash flow are all areas that will be reviewed with the goal of making your money work most effectively for you.
Additionally, we also look to the long term and review your estate plans to help you determine if you've done all you can to limit probate expenses and provide for a timely and cost-effective transfer of your assets when the time comes.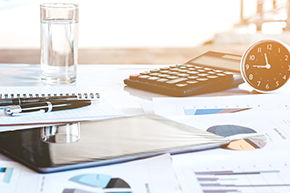 Retirement Income Planning
People are often confused by the complex formulas used to predict retirement income requirements. We can provide an easy to understand projection of your personal needs that is based upon your vision of the future. Our suggestions will target tax savings, financial stability and the most appropriate means for generating a reliable retirement income that you won't outlive.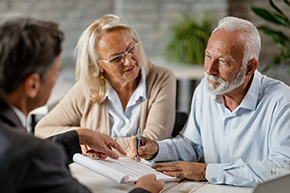 Estate Planning
We will go over your estate plans (will, trusts, powers of attorney, health care proxies, etc.) to help ensure that all your affairs are coordinated for proper handling in the event of disability and at death. Recommendations may be provided to help your family to avoid probate, reduce estate taxes, maintain control over your property, and guide your loved ones through difficult circumstances.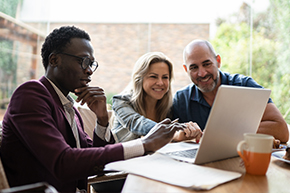 IRAs: Roth, Non-Deductible, and Conventional
Individual Retirement Accounts offer a powerful means to take control of your own financial security. Our analysis will compare the overall benefits of Roth and other available IRAs and allow you to choose the option which maximizes your tax savings.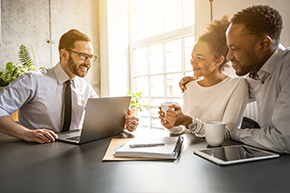 Insurance Review
We often find that our clients have been spending too much on insurance, even though their coverage is incomplete. Our review will include an assessment of your current coverage and offer suggestions for improved cost-effective protection.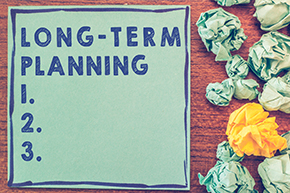 Long-Term Care Planning
Long-term health care is the greatest health expense older Americans face. This is true because it is the only major health care expense that Medicare supplements or individual health insurance will not cover.
Based on our own 2020 survey, nursing home care in upstate New York cost upwards of $170,000 per year. Faced with such exorbitant costs, many people can only hope to qualify for Medicaid. They are then forced to deplete their assets and dispose of possessions that they have earned through a lifetime of hard work.